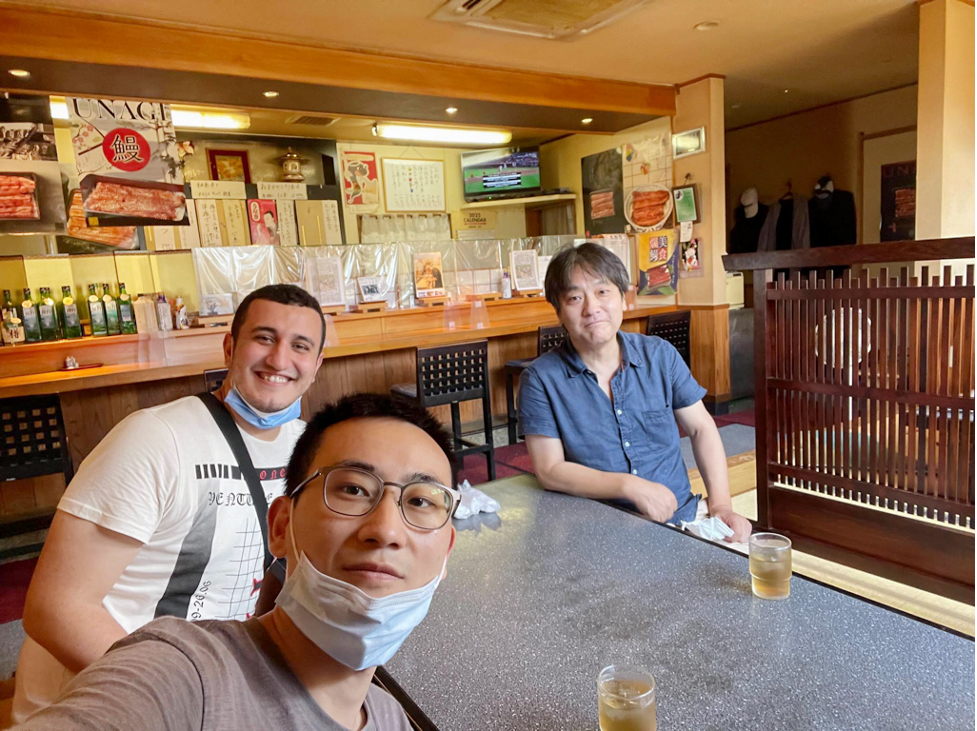 This internship was one of the most amazing experiences ever in every aspect combining both the unique Japanese culture and the best research environment you could ever ask for. Everything was meticulously organized from the moment I got accepted till the end.
I was assigned to Nakamura sensei's lab: The Laboratory of Genome informatics. During that time I was investigating new candidate strains for new subspecies of Lactobacillus delbrueckii. Thanks to Tanizawa sensei who is a truly remarkable researcher and an excellent mentor I was able to engage in various research skills and learn a lot of new gene analysis techniques. He was always supporting and guiding me through the entire research project. No words can describe how grateful I am for each lab member for their support during the entire time.
My stay in Japan was full of so many great memories and friends. I explored the marvelous side of Mishima and went to Tokyo, and Kyoto, meeting our lab collaborators thanks to my amazing professor Nakamura who helped to shape my goals for the future academically and to really enjoy my stay during the entire time. I enjoyed the amazing Japanese language classes, the sight and climbing of Mount Fuji, the Japanese vibes, the festivals, and the unmatched beautiful nature that was everywhere in Mishima.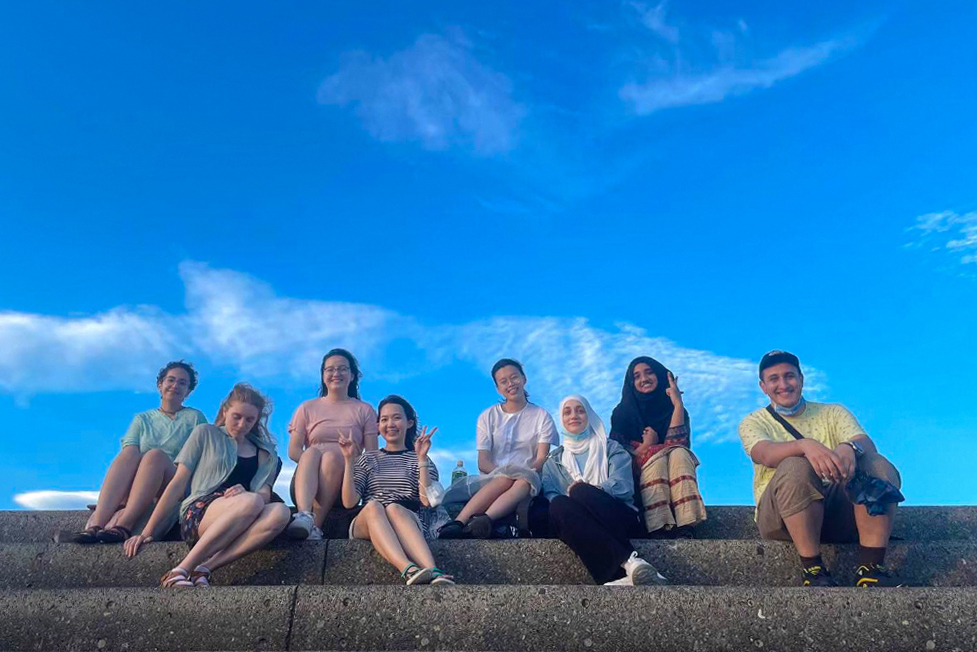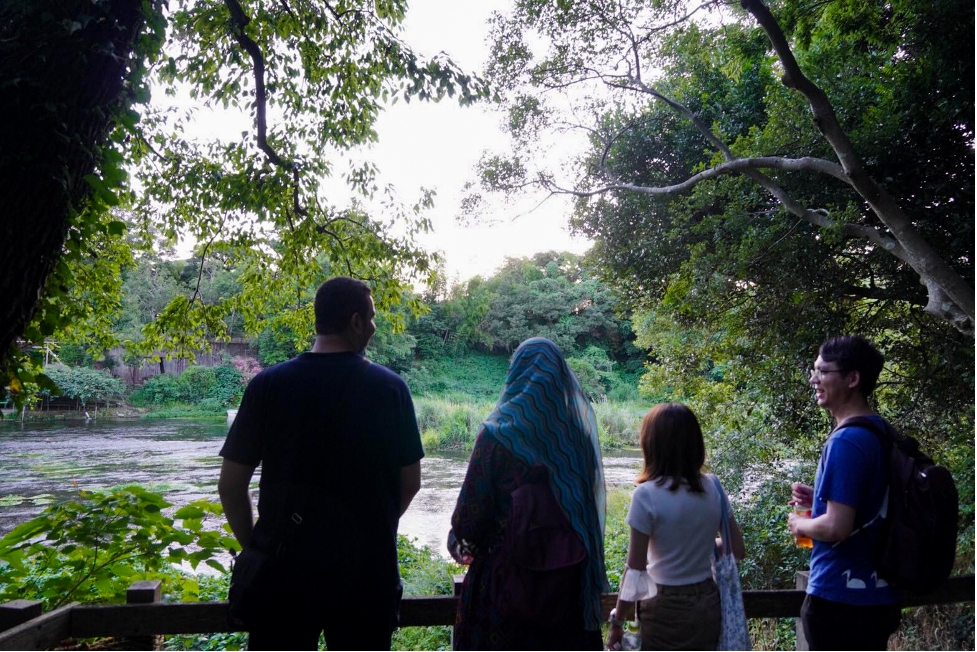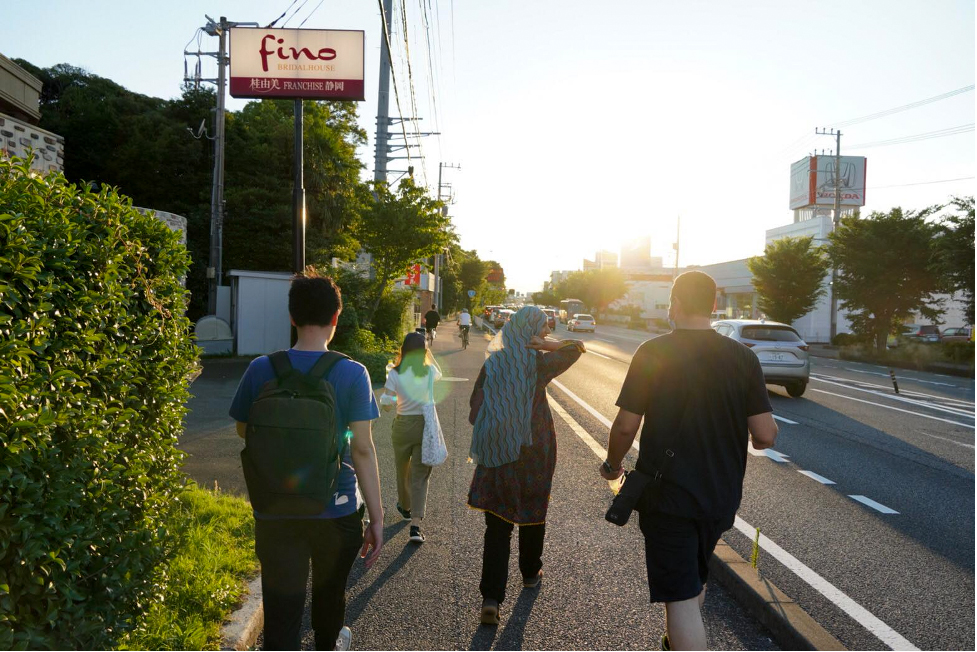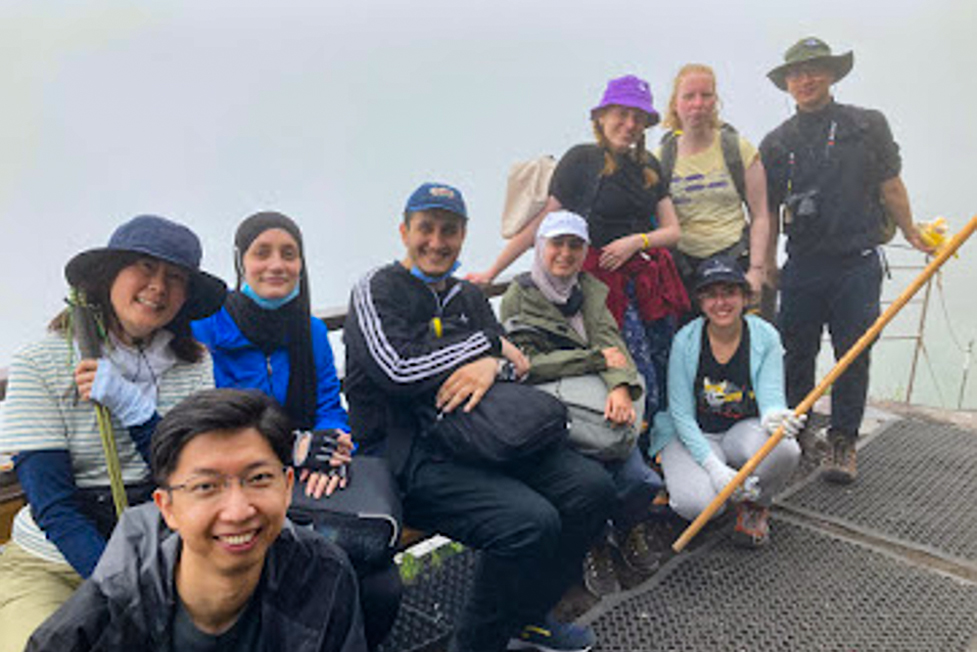 NIGINTERN program is a great opportunity for young minds who really enjoy the Japanese culture and want to pursue a research path in an amazingly supportive environment that really harnesses your skills.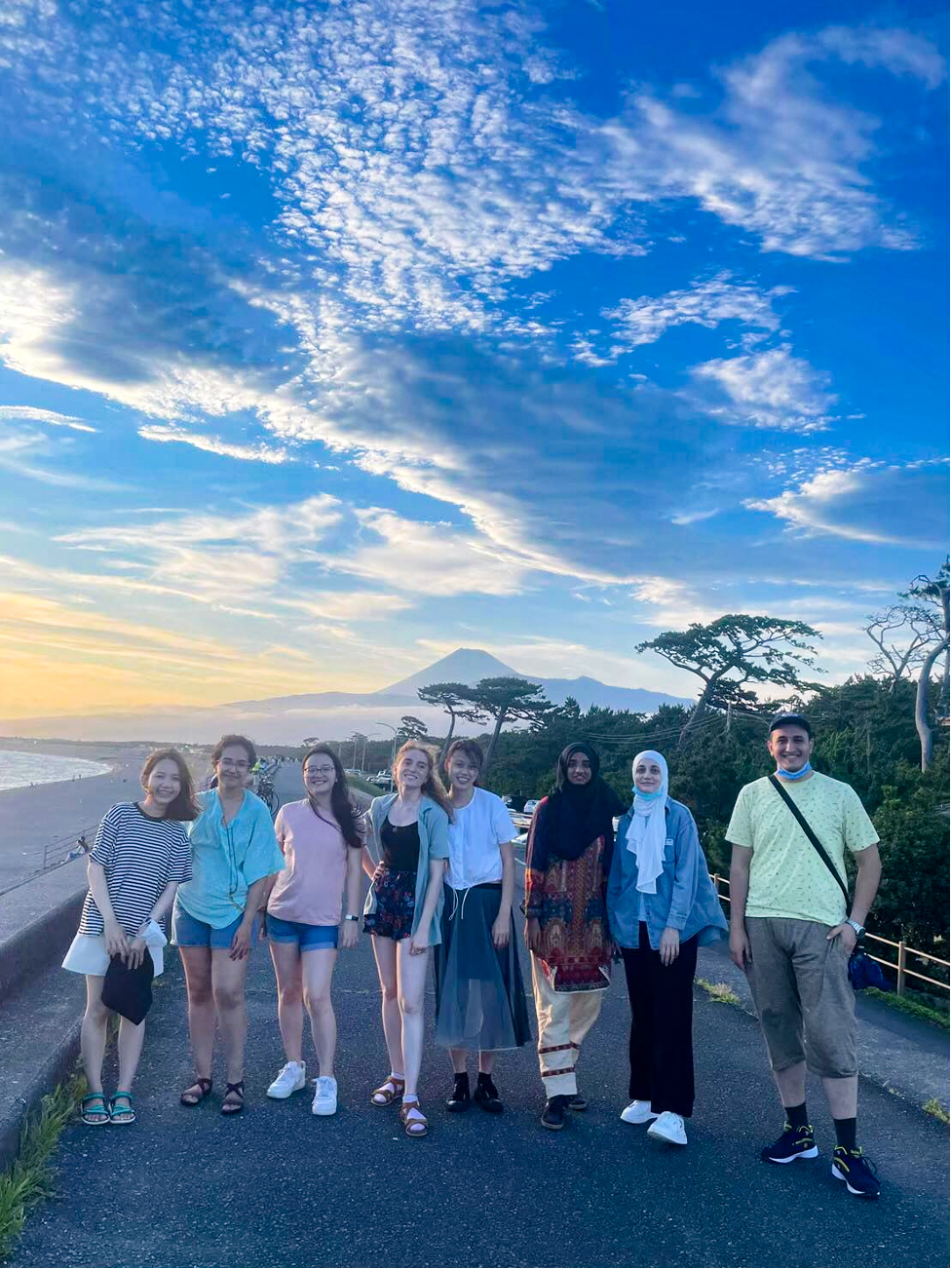 Special thanks to NIG Administration team that guided us even before we reached the NIG and during our stay. And to every NIG member who contributed to this internship to give this terrific experience, and to my amazing lab for having me and making this an unforgettable experience.