Japan fascinated me with the way it combines the latest technology together with a futuristic view while staying true to its thousands of years of culture.
I was lucky to be a part of Masato Kanemaki`s lab during this internship. With a chance to choose a topic that excites me, Sensei`s tremendous relevant experience not only introduced me to compelling new methods but also improved my skills and deepen my knowledge in the captivating field of targeted protein degradation. Our meaningful discussions have broadened my scientific worldview and pointed out some preferable academic paths. Along with that, I enjoyed spending time with the other lab members and was always looking forward to our conversations about everything in the world during lunch breaks.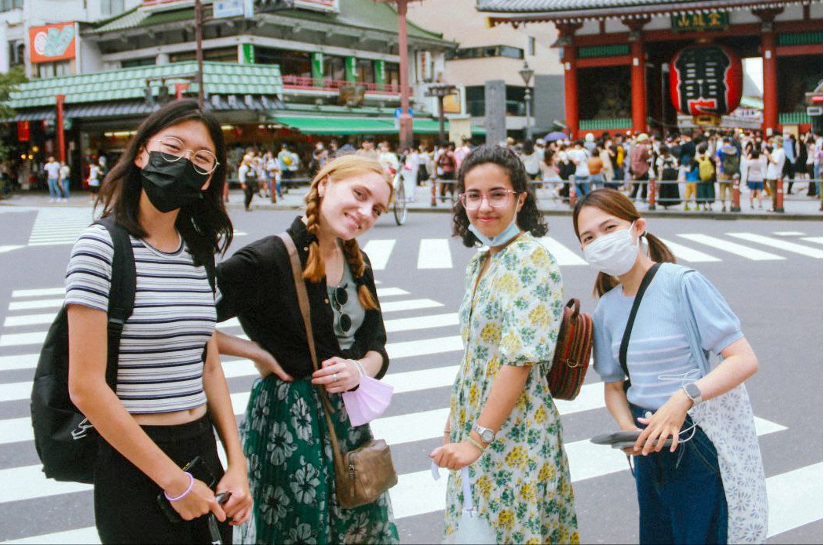 This trip to Japan gave me the possibility to go sightseeing with friends I made during my stay. The spotless streets of Kyoto and absolutely adorable parks of Tokyo inspired us and made us fall in love with this astonishing country. A special place in my heart has our hike at mount Fuji. Climbing above the clouds and being so high up is an incredibly insightful experience, which made me realise my passion for hiking. These experiences I shared with other interns, each of which was from a different country. It made our communication not only a fun time but also a very interesting cultural exchange. I have a strong feeling, that during this 6-week adventure I gained some deep bonds of friendship with people from all around the world as well as an understanding of how the local peculiarities influence the research field in different countries.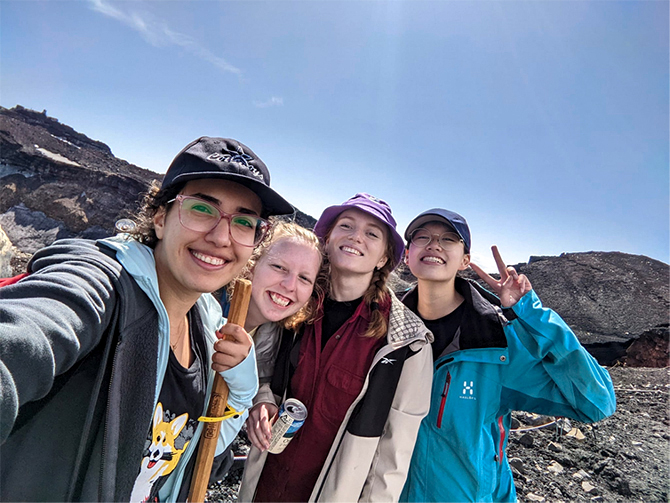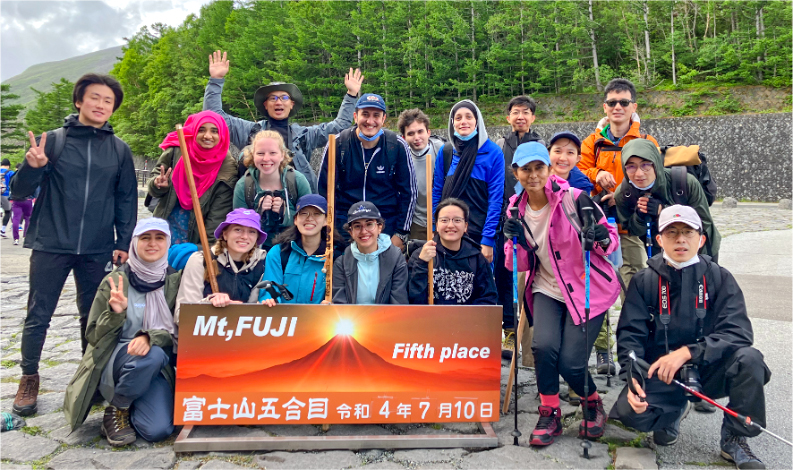 In the end, I want to express my gratitude to everyone at NIG, who made this program possible and helped all along the way to make my experience in Japan the most enjoyable and productive.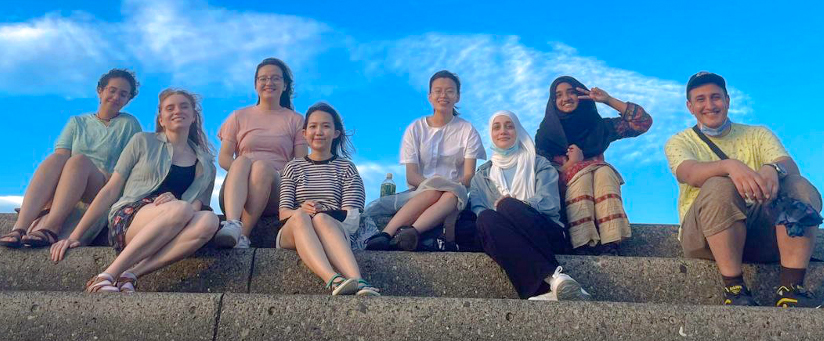 Arigato gozaimasu and definitely see you soon!