Six incredible weeks of academic, scientific, technical, social, cultural and culinary exploration – what's not to love about the NIGINTERN program?
As an intern in the Kubo Lab (Systems Neuroscience), I spent my summer testing the auxin-inducible degron in zebrafish and developing a tool to inactivate specific neuronal populations. After a comprehensive introduction to Danio rerio by Kubo-sensei, my experiments began in earnest.
Cloning several plasmid constructs, designing gRNAs for CRISPR/Cas9-mediated knock-in, microinjecting embryos to generate transgenic larvae, two-photon calcium-imaging of the zebrafish retina during a visual stimulus – many of these were completely unfamiliar to me. Thanks to Kubo-sensei's and Matsuda-san's excellent mentorship and patient guidance, I successfully learnt these new techniques and applied them to my project!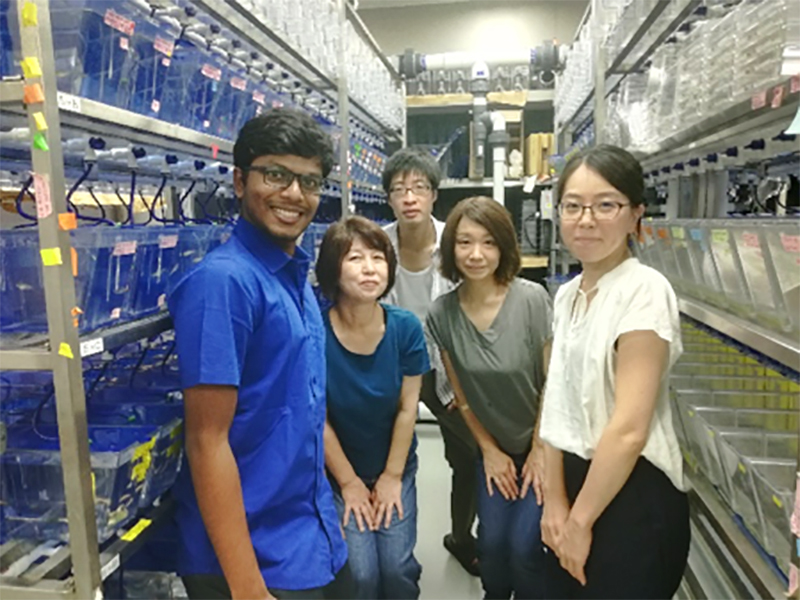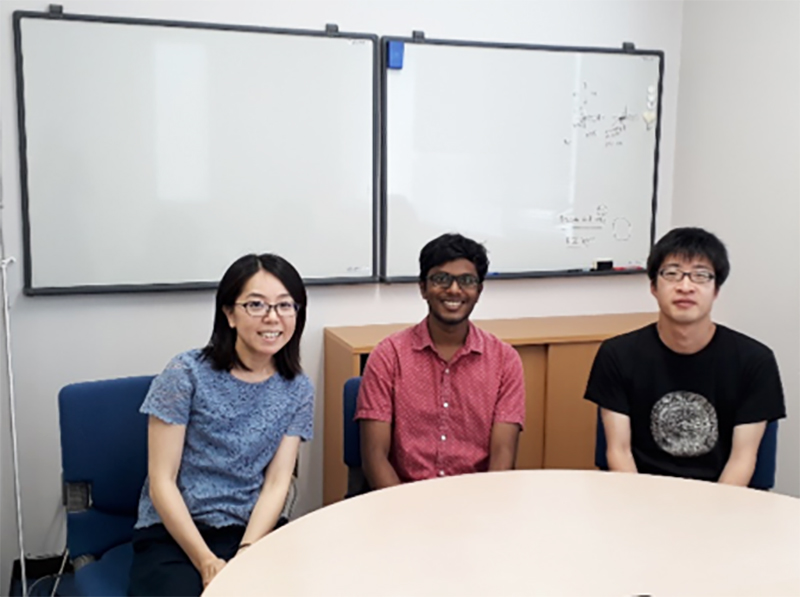 My time at NIG was immensely productive – not only did I conduct independent research under the supervision of amazing mentors, I also learnt conversational Japanese and traditional customs like the tea ceremony from Miyauchi-sensei and enjoyed oishii lunches and dinners at the cafeteria!
Meeting talented interns from around the world with diverse interests and backgrounds was a delight, from watching movies, playing games, and talking endlessly into the night to experiencing Japanese culture and cuisine together on evenings, weekends and holidays.
With lab members and interns alike, I explored shrines in Mishima, traveled on the Shinkansen, visited temples in Tokyo, relaxed at onsens in Shuzenji, enjoyed fireworks festivals at Numazu and Atami, snacked on yakitori and conveyor belt sushi, climbed Fujisan, slurped ramen at a Michelin 3-star restaurant – an incredible variety of unforgettable experiences!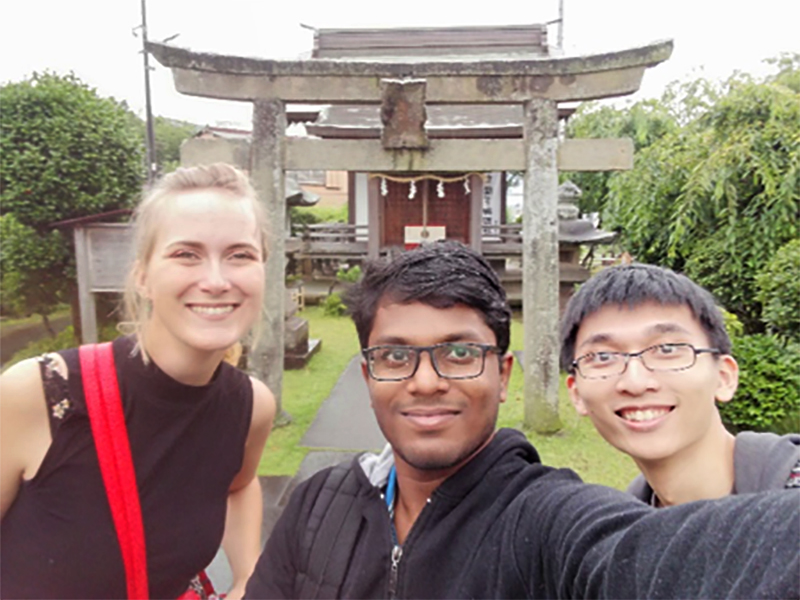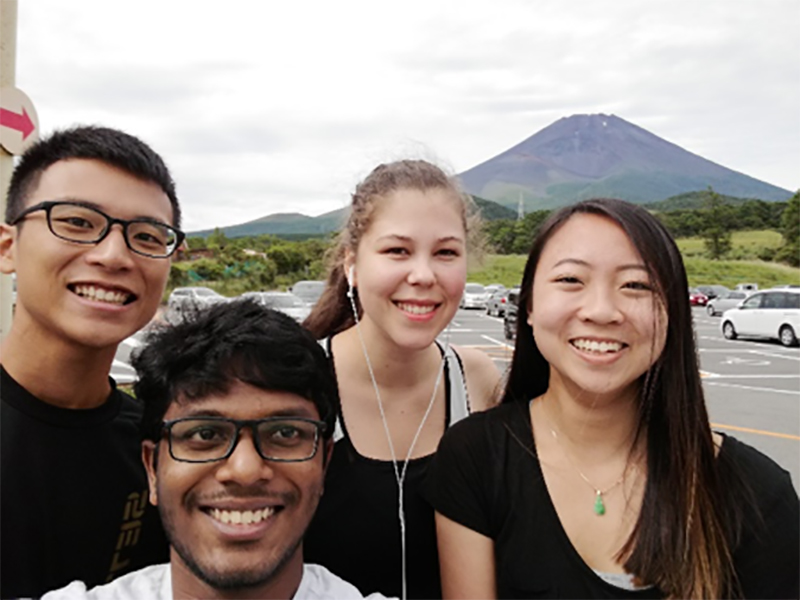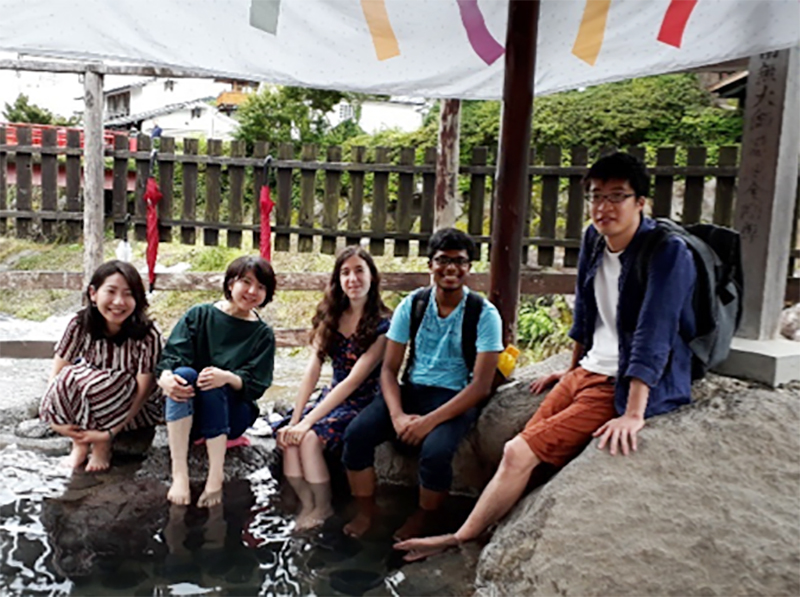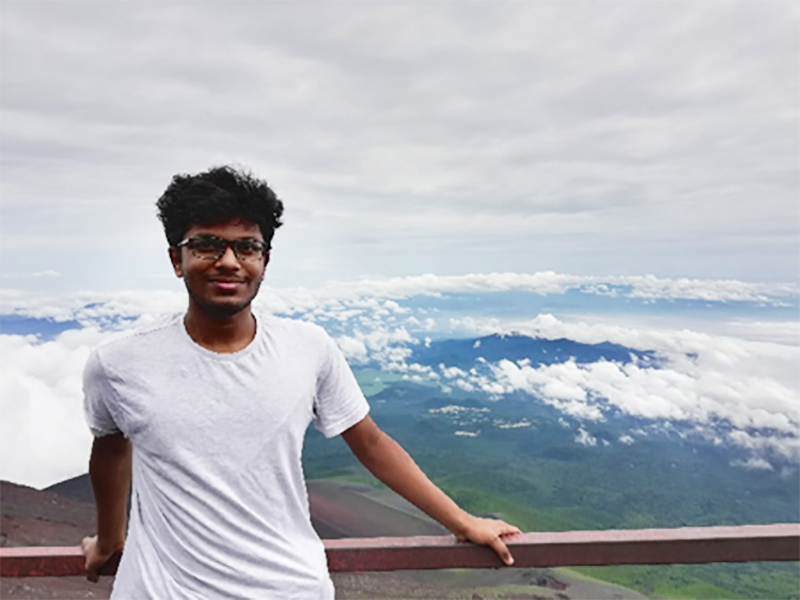 My sincere thanks to the NIGINTERN organizing committee, the General Affairs/Education Team, the NIG staff, all the other interns, and my dear lab members for making this an extraordinary, one-of-a-kind experience!
Arigatou gozaimasu!